Invocation of the Incisor and Other Dark Tales (ebook): Now Available via Kobo and iBooks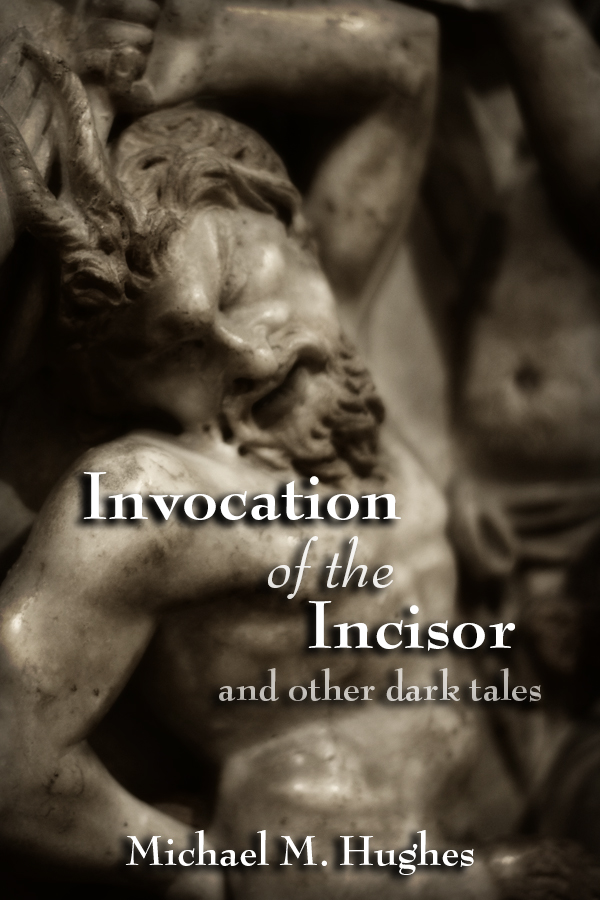 Quick update: My short story collection is now available via Kobo and iBooks (as well as usual suspects Amazon, Smashwords, and soon B&N). For the iBooks version, you'll need to click on this link from your iPad/iPhone/iPod Touch.
There are already some nice reviews on Amazon. If you like quirky, cerebral, and dark horror stories (there's not a zombie or vampire in the collection, I assure you) please give it a shot. And if you like what you've read, consider letting others know with a review, and tell a friend.